This post contains affiliate links. We may earn money or products contained in this post. Please click my disclosure policy to learn more.
Spring Art Journal Prompts and Ideas
It's spring, almost. I'm enjoying the sun and hints of warmer weather to come. I am also prepping a new art journal dedicated to spring and spring art prompts. I want to celebrate life and and everything that blooms once the snow melts and the swallows come back to Capistrano.
If you have never started an art journal you can hop over to my How to Start an Art Journal post and check it out.
Art Journal Supplies to try for Spring
You can use any art supply you want. This is just ideas for you to help spark your imagination.
I wanted to challenge myself and shake things up. So, I gave some thought about spring and what supplies would really help me capture the colors and life of spring.
Here are some of the supplies that I mention:
Kuretake Gansai Tambi Watercolors   Read my review of Kuretake Gansai Tambi paints, here
Jane Davenport Finishing Line Pens
You can check out my post on Art Journaling Supplies and Japanese Journaling Supplies for more supplies ideas.
Spring Art Journal Prompt List
1.) New Beginnings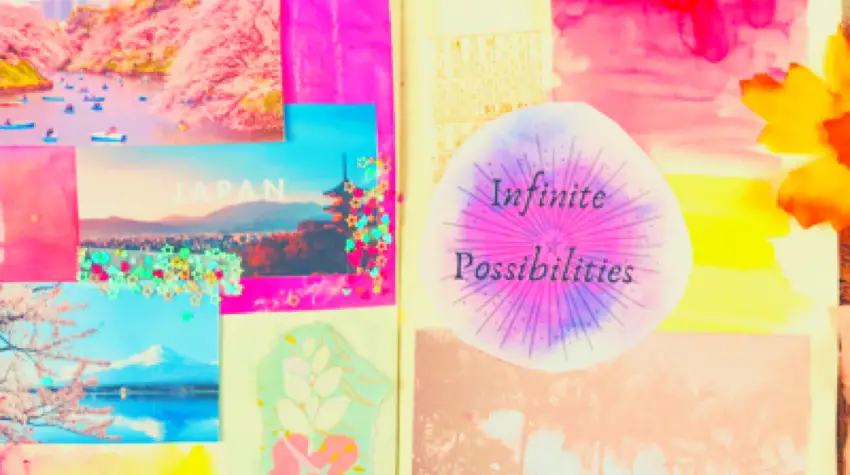 Spring is a time of fresh starts and new beginnings. Write down all the new things you want to do this year in your art journal. Let yourself have a new beginning. You can even create a vision board for your life in your art Journal. You can read my tutorial on How to Create a Vision Board in your Art Journal here for more ideas. This is the perfect time to use your journal to set goals for your life and your art.
Supplies ideas:
Goals
Plans
Determination
Happiness
Faith
2.) Birds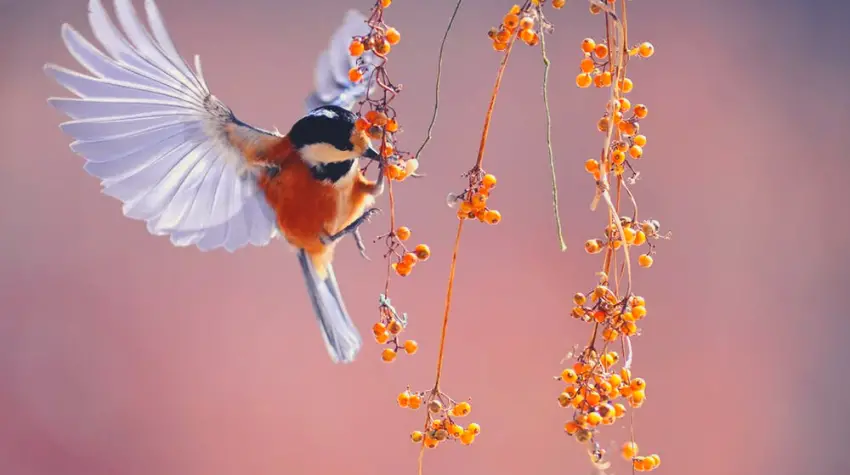 When spring returns so do the birds the sweet songs they sing. Birds are great for art journal prompts because they vary so much. You can take a real bird and paint it vivid colors and fun shapes. You can also just represent their wings or outlines.
Supplies ideas:
Watercolors
India inks
Tombow markers
3.) Wild flowers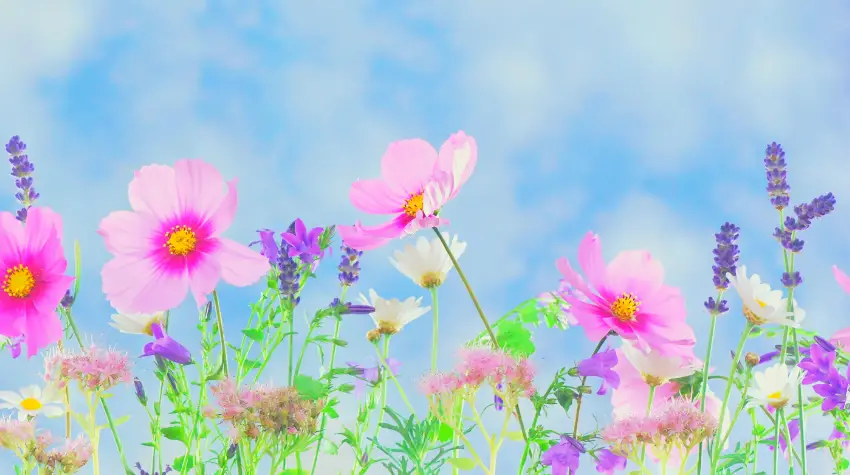 There is something exquisite about wild flowers. They bloom by their own rules. I love wild flowers in my art journals because they are free. Take a walk around your neighborhood or go on a hike and take pictures of all the beautiful flowers you see and use those for inspiration in your art journals. 
Supplies ideas:
Pens
Watercolors
Acrylics
4.) Streams and Creeks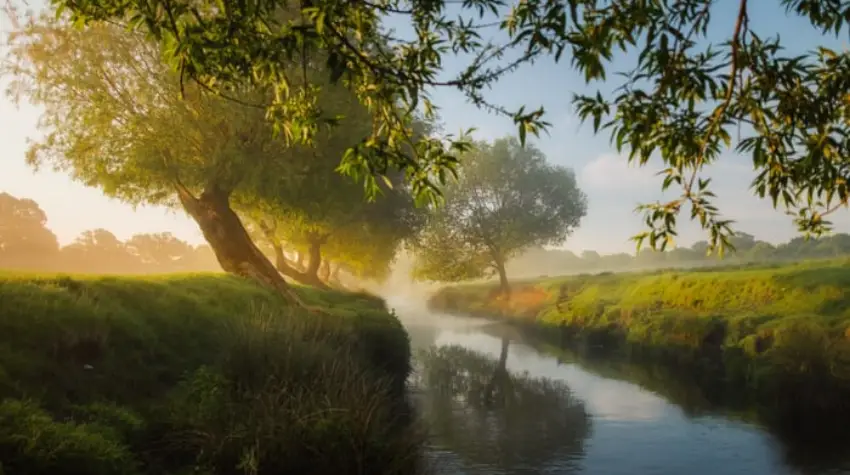 Streams and creeks, any flowing water symbolizes life. Spring is about the melting of snow and the reviving of the world. Water can be a great prompt for any art journal. It can cut across the page however it pleases. 
Supplies ideas:
Watercolors
India Inks
Collage
5.) Gardens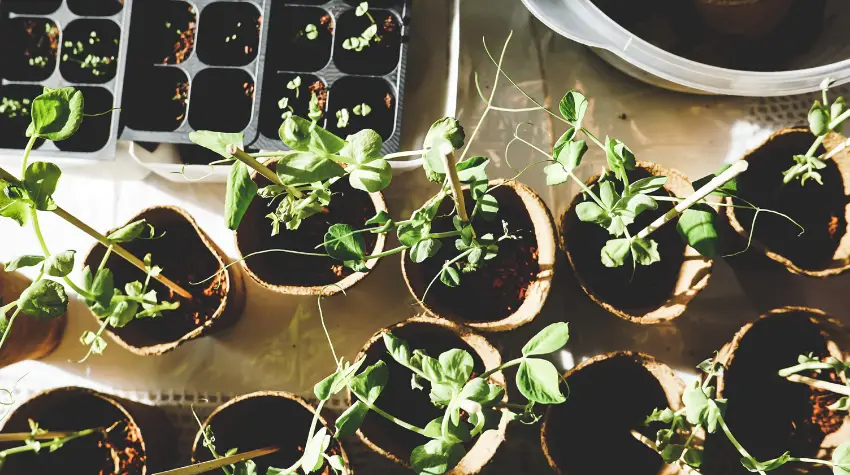 I always plan to start a garden, so farm the only garden I have started is the one on my art journal. I do love gardens, though. They look pretty, smell pretty, and they bring us butterflies, birds, and bees. Garden's are perfect for an art journal because you can really go wild with color and texture. You can even go completely abstract.
Supplies ideas:
Seeds packaging
Acrylics
Watercolors
Paper flowers
Old ephemera

 
If you found this post helpful buy me a coffee and help support my blog.
6.) Thunderstorms and cloudy days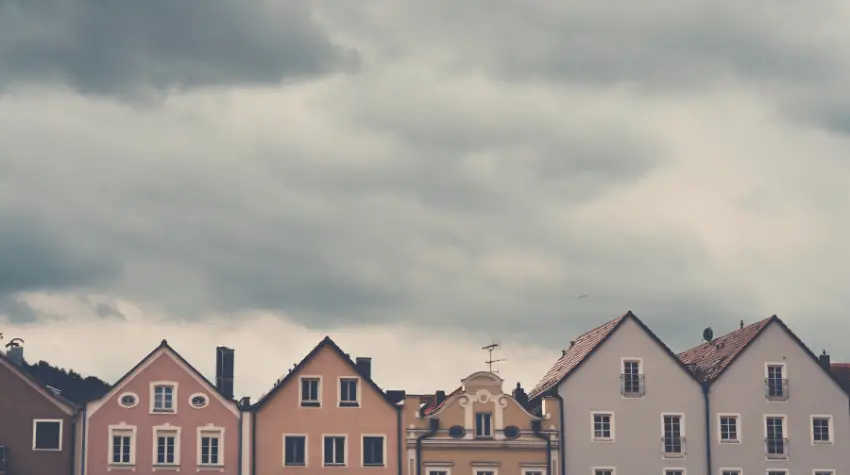 Spring isn't spring without a few storms. Storms can be beautiful though and set a mood. Grey days, blues, mysteries, and books. Let the thunderstorm inspire you page as you listen to the rain tap on your window sill. 
What do thunderstorms remind you of? I always think of books such as Wuthering Heights. You can use the vibe to jot down books, songs, and movies you think of when it storms and use those for further art journal prompts.
Supplies ideas:
Watercolors
Watercolor pencils
Texture paste
7.) Trees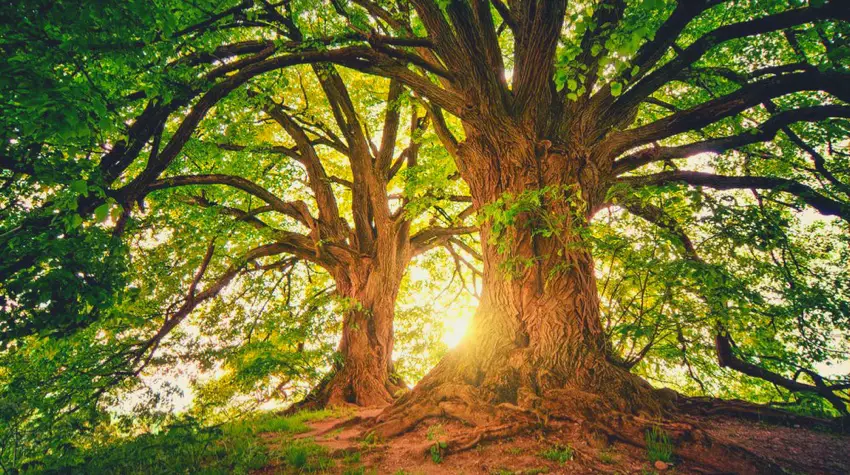 I love trees so much. They are so fun to draw with their natural shapes and extending branches. For this prompt you can take your journal and some fun supplies, head to a park, and let real trees be your inspiration. 
Supplies ideas:
Watercolor pencils
Watercolors
Charcoal pencils
8.) Fashion Magazines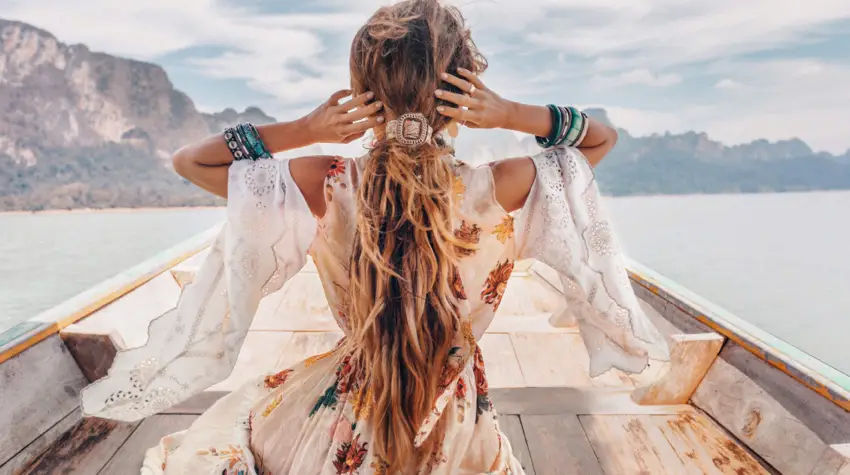 When spring comes so do the fun new clothes. You can pick up a magazine and have some fun corking with collage sketching from pictures in the magazine. Perhaps you even want to design your own fun springtime fashion. Let your imagination run wild with this fun springtime art journal prompt.
Supplies ideas:
Magazines
Fabric swatches
Glitter
Lots of Color
9.) Favorite Quotes About Spring or Spring related things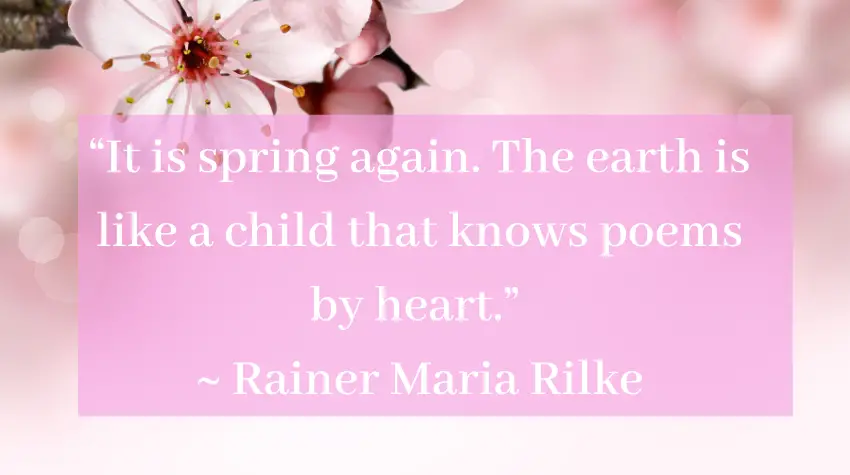 I love to make art journal pages based around quest. Quotes make me happy. I have been keep quotes journals for years.  Using spring quotes and really bring your page to full bloom. 
Supplies ideas:
 

Quotes
Book pages
Brightly colored paint
10.) Butterflies everywhere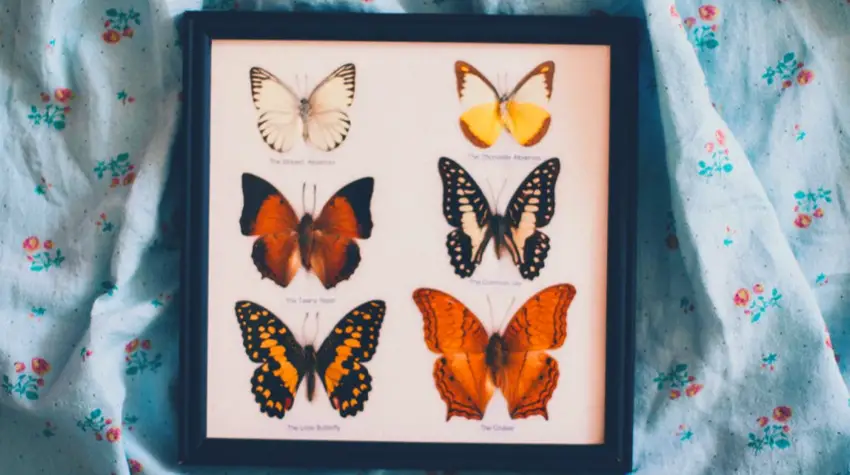 Butterflies make me happy. The represent life. Try making butterflies from different paper. Cover your page with butterflies of all shapes and colors and sizes.
Supplies ideas:
Collage
Acrylic paint
Markers
11.) Cherry Blossoms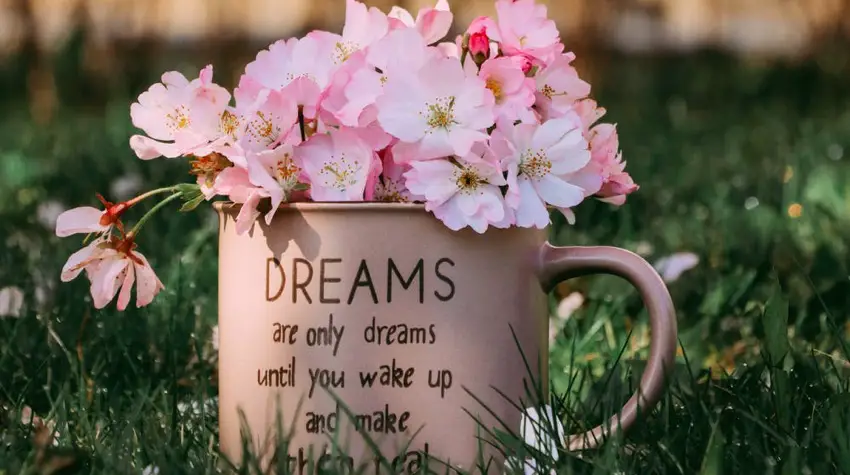 When I think spring I think of cherry blossoms. They are are like a daydream come true. Cherry blossoms can be re-created in your art journals with ease. The simple form of the branches and buds give you a fun, floral image to work with.
Supplies ideas:
Loose acrylics

 

India inks
Pictures of Cherry Blossoms
Dried Flowers
12.) Bunnies and Furry animal friends
All our sweet animal friends return to us once the snow melts and the grass returns. I love seeing bunnies hopping through my yard. I think of Easter and and family meals. Animals can be really fun in your art journals. You can draw them in so many different styles and give them the cutest personalities.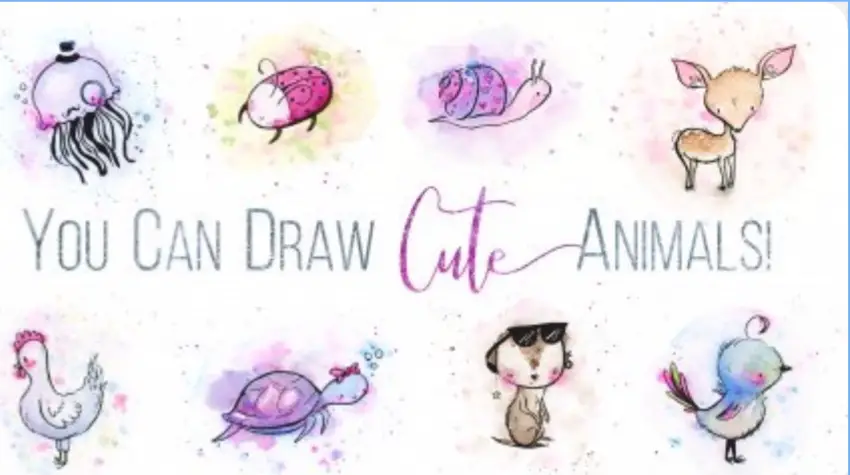 If you want some help in learning to create cute animals I suggest you take You can draw cute animals! In 3 simple steps class on Skillshare. This class is really easy to follow and gives you step by step directions. If you'd like to try Skillshare free for two months just click on any of the links and sign up. 
Skillshare hosts tons and tons of classes on-line. They have art, technology, photography, and so much more. I'm always taking new classes on Skillshare learning new skills. I have tried several similar services and have never liked them until I found Skillshare.
Supplies ideas:
Watercolor pencils
Pens
Markers
Stickers
13.) Twitterpated!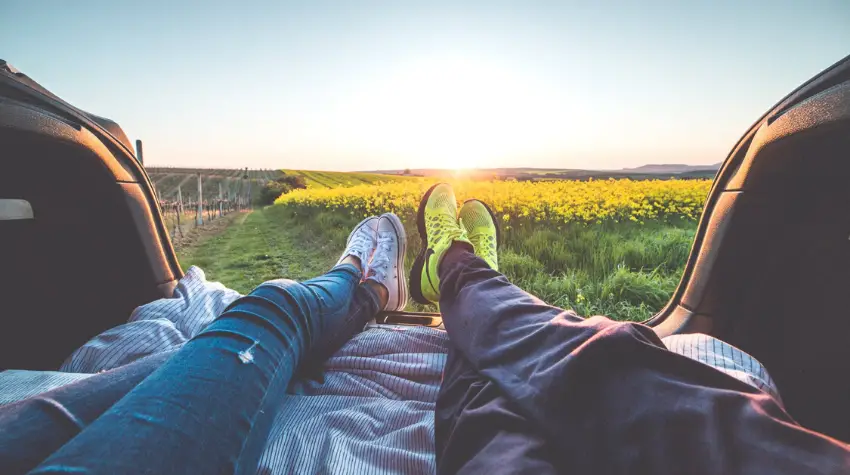 Spring makes me think Bambi and love being in the air. Who are some of your favorite couples real or fictional? If you're single you can brainstorm a list of qualities you want in a partner. Or, think of the legend of Cupid and Psyche and let them influence your art journal page. 
Supplies ideas:
Paper hearts
Markers
Fluid Acrylics
Pens
14.) Your favorite Springtime activity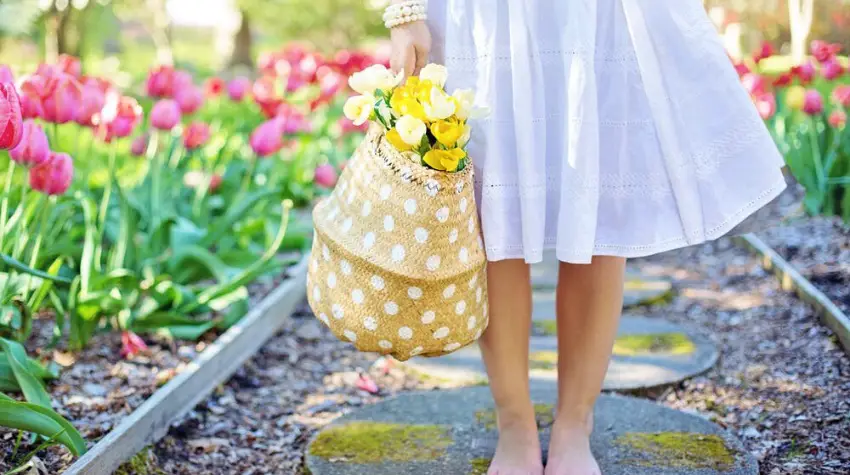 What is your favorite thing to do once spring has finally arrived? Mine is to go on a long walk or park. I love nature and all it has t offer. Journal about your favorite activities and what they mean to you. 
Supplies Ideas:
Bring a sketchbook and sketch your activity
Pens
Pencils
Stabilo All pencil
15.) Spring Nights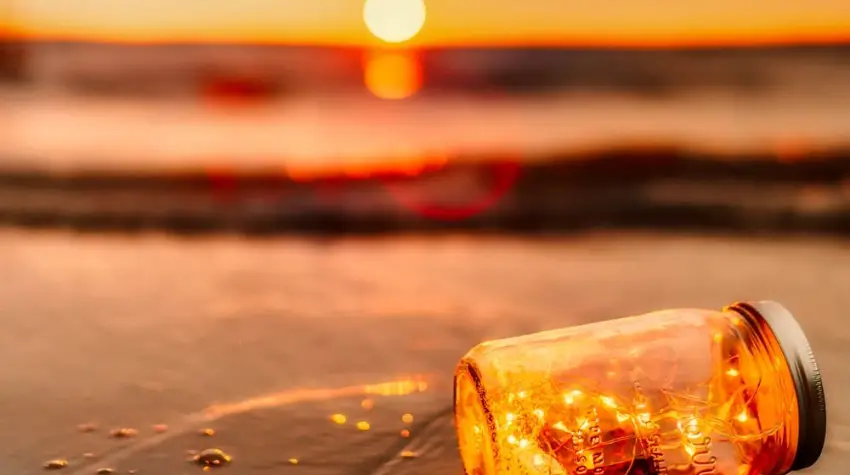 The night stars change as the seasons progress. I was reading this article about it because I've always had a love for astronomy. If I didn't mind math so boring I would have become an astronomer. The stars are so pretty and fun to watch. Let the night sky inspire your page. You can paint your page dark and let the stars create the light and bright stops on your page.\
Supplies ideas:
Dark acrylic paint
White Posca marker
Whites pens
16.) Spring Break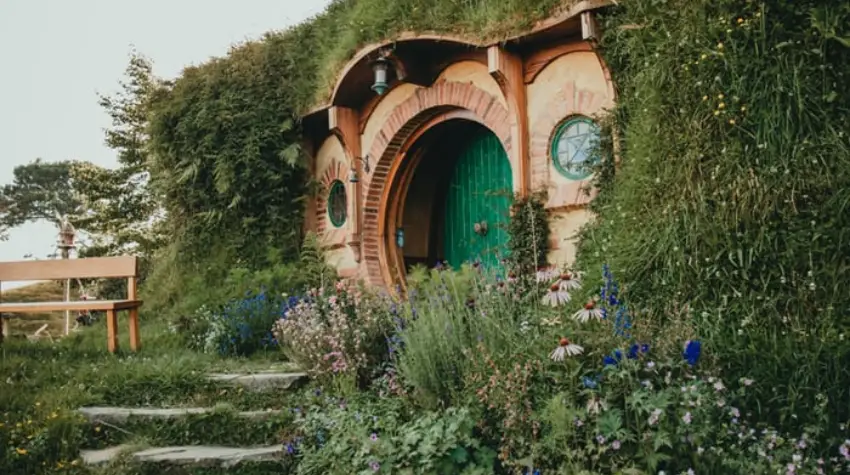 Think of your ideal vacation destination for spring. Where would you like to go this time of year? I'd love to go visit the English countryside and Japan. Some places seem to come alive during specific times of year. What sparks your imagination? Journal your location and have some fun.
Supplies ideas:
Photos
Ephemera
Acrylic paint
17.) Spring Holiday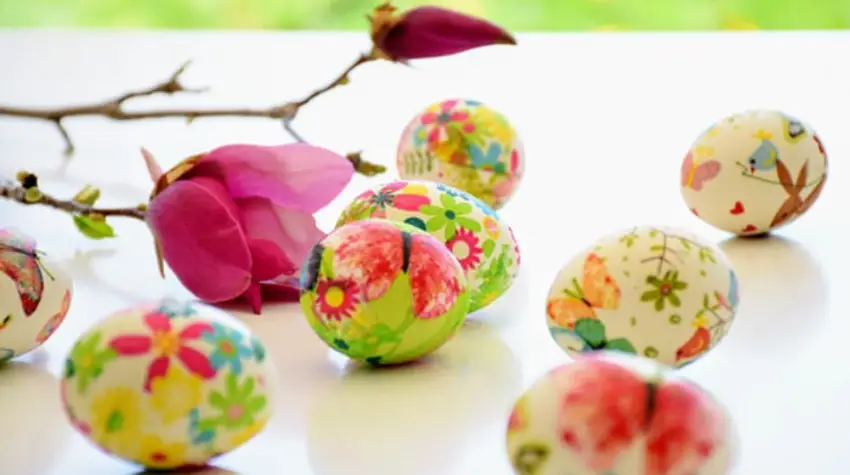 There are several holidays in spring, such as, St.Patrick's Day, Purim, Easter, Passover and more. What holiday do you love this season? Perhaps you are taking part in Lent. All of the symbology and traditions can find their way into your journal. Document these beautiful days.
Supplies ideas:
18.) Pastels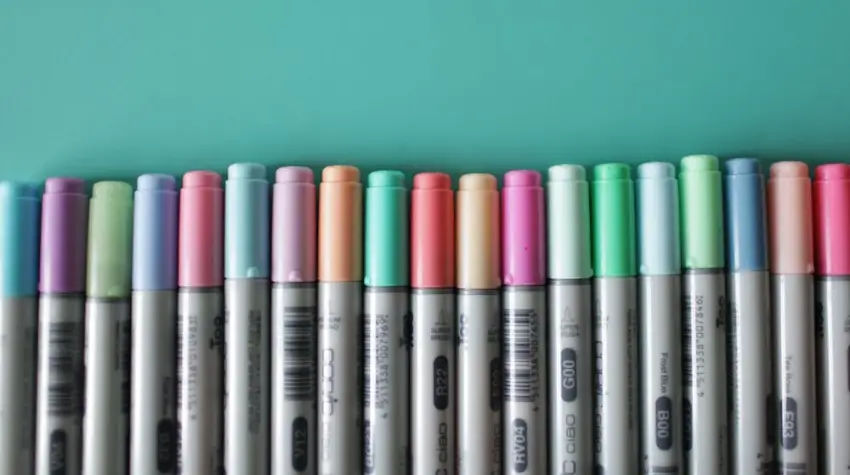 I see so many beautiful pastel colors when spring arrives. You can make an art journal page devoted to pastel colors. It can be completely abstract. You are the designer. 
Supplies ideas:
Acrylic Paint
Markers
Color Swatches
19.) Fruits and Berries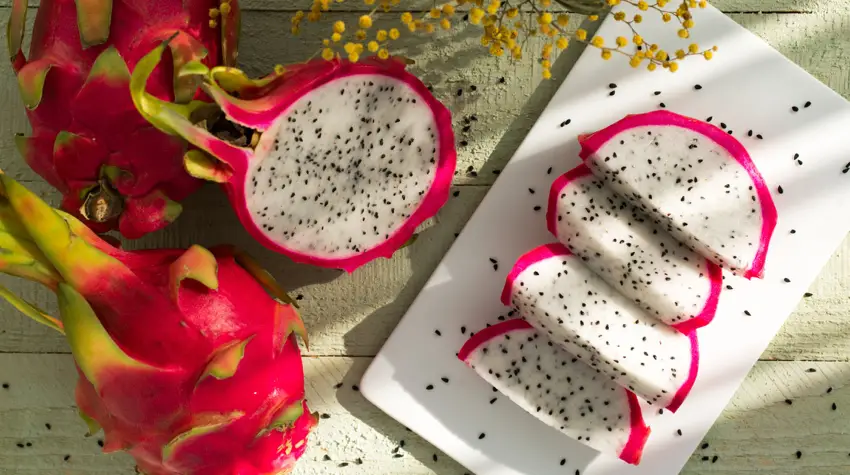 Painting fruit is actually really fun. You can also have a lot of fun with them. DO you love drawing faces? Why not give one of your girls some lovely lemon earrings? Or a fruit headdress. 
Supplies ideas:
Fruit pictures
Watercolors
Seeds
20.) A favorite Spring Memory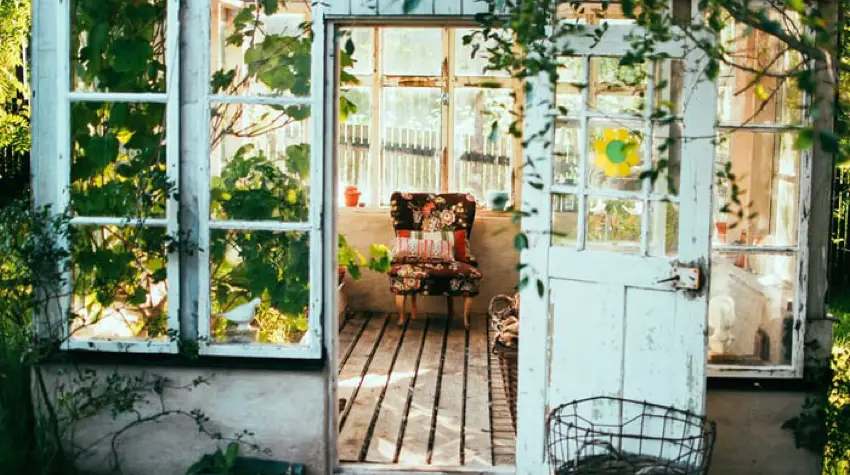 What is your favorite memory from one spin in your life? Is there something special that happened? Or, maybe your birthday is in spring. Thing of something personal that makes you smile and let that inspire your art journal page. 
Supplies ideas:
Let spring bring with it a new chapter in your art journals. Have fun creating and turn your art journaling into a regular practice. If you have any questions I'd love for you to join my Facebook group.
If you found this post helpful please buy me a coffee and help support this blog. 
I hope these art journaling prompts helped to spark your imagination. 
Other posts you may be interested in:
Ways to Fill a Blank Notebook or Journal
Art Journal Prompts for Inspiration
Ways to Fill a Blank Notebook or Journal
If you have never tried making your own art journal I have a couple of tutorials you may be interested in:
DIY Art Journals with materials you have around the house
How to make your own art journal
Spring Art Journal Prompts