This post contains affiliate links. We may earn money or products contained in this post. Please click my disclosure policy to learn more.
Mixed Media Altered Book Cover
Do you love Junk Journals or making your own art journals? I can't get enough of it's either. Part of the fabulous joy comes from the freedom of creating what you want. Sometimes it's an adventure. You're not sure what you're going to end up with. I have a TON of book covers. Before I get hate mail for destroying books hear me out. I adore books. I buy books like crazy. Sometimes I steal the covers. Sometimes I make new covers for my bald books and that's really fun. Mixed media gives you freedom to play. Sometimes I take books that I did not enjoy reading so much and turn them into art. They wee read, they served a purpose and now they are serving a new purpose. So please, from book lover to another, don't get too mad.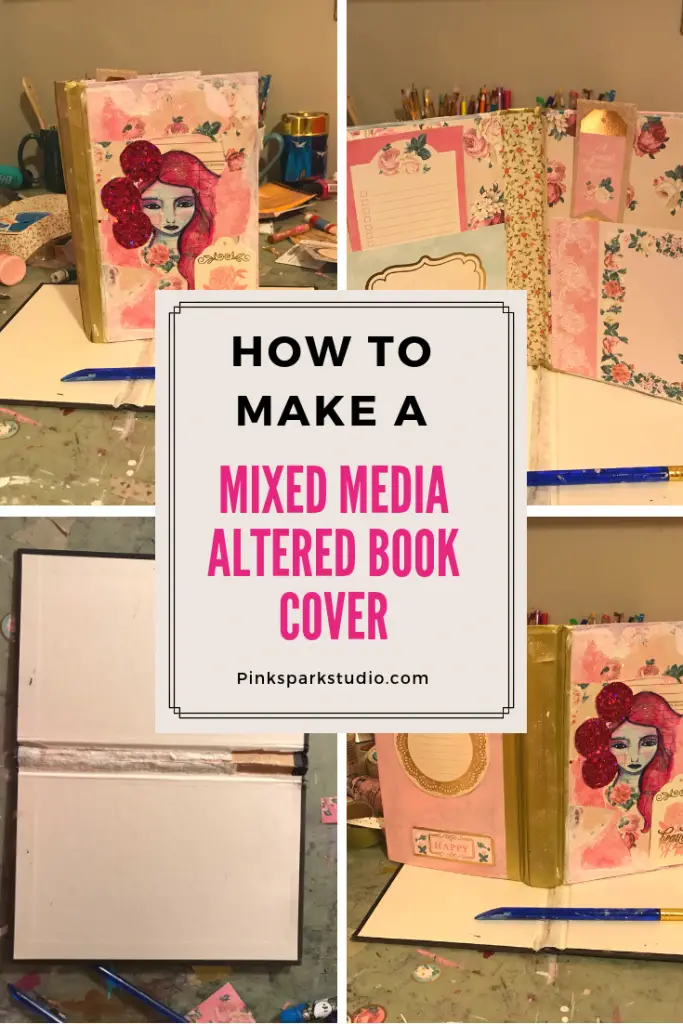 First, start with a book cover.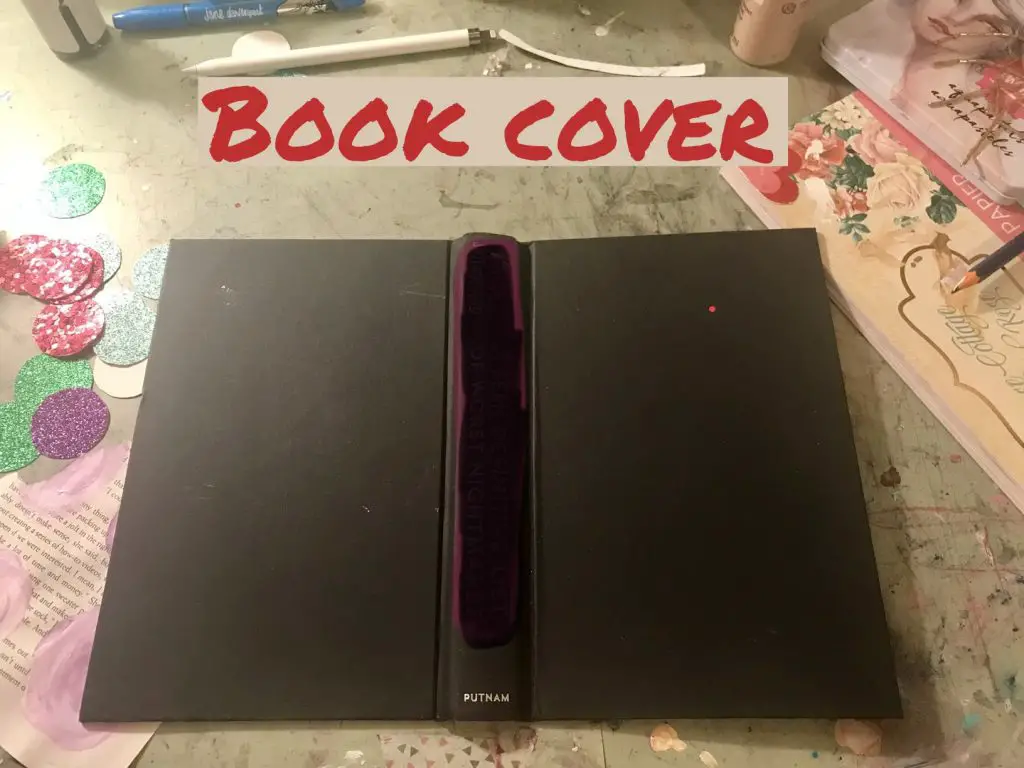 I blackened out the title just in case a fan of the book should read this.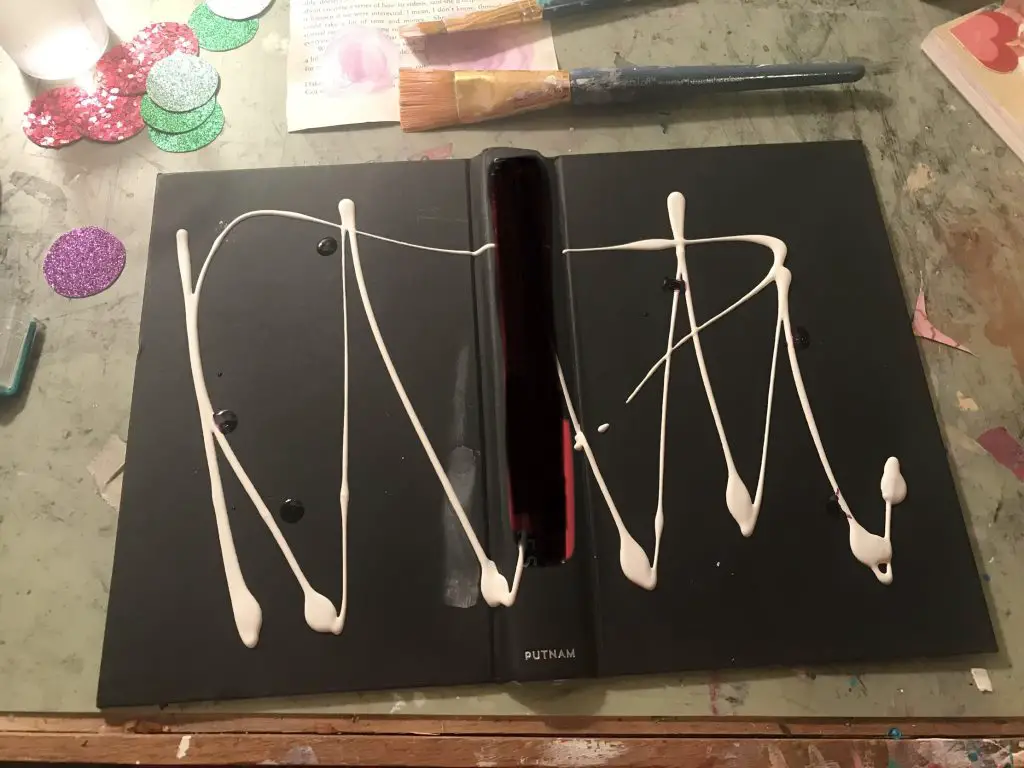 I then applied some white Liquitex gesso and dropped in some pink ink and painted the cover. Then I let it dry. If you have a heat gun you can use it to speed up the process.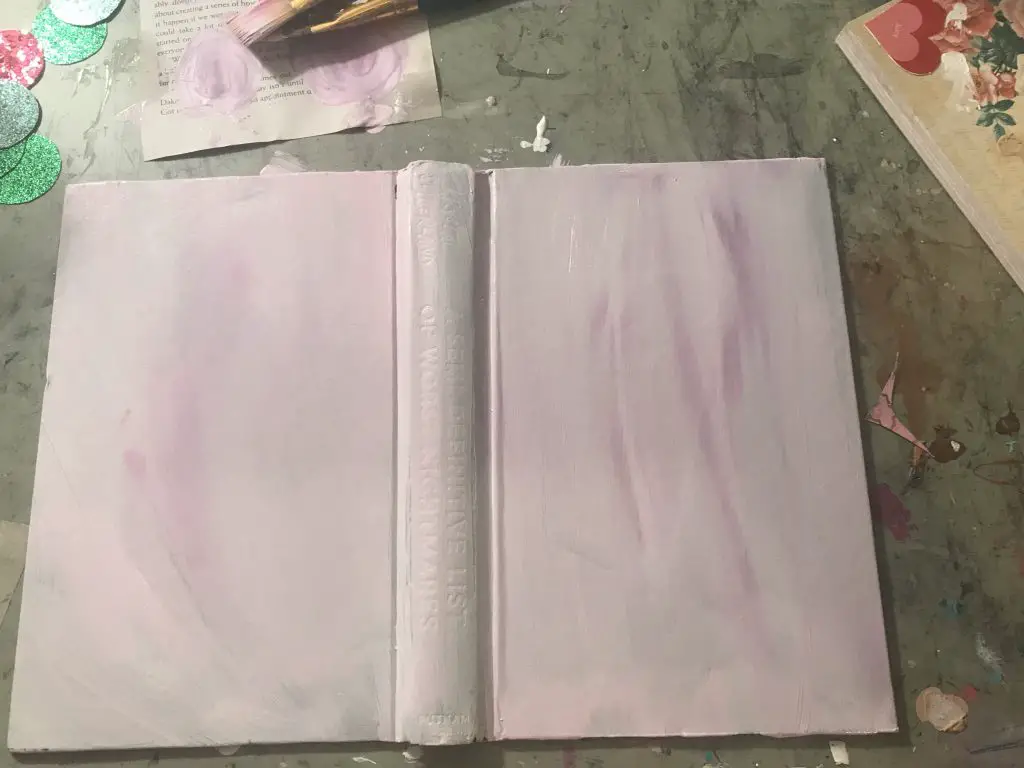 Then I grabbed my collage elements and arranged them. I used
Liquitex Matte Medium to glue the pieces down. I love matte medium because you can draw and paint right on top of it. However, make sure it's fully dry.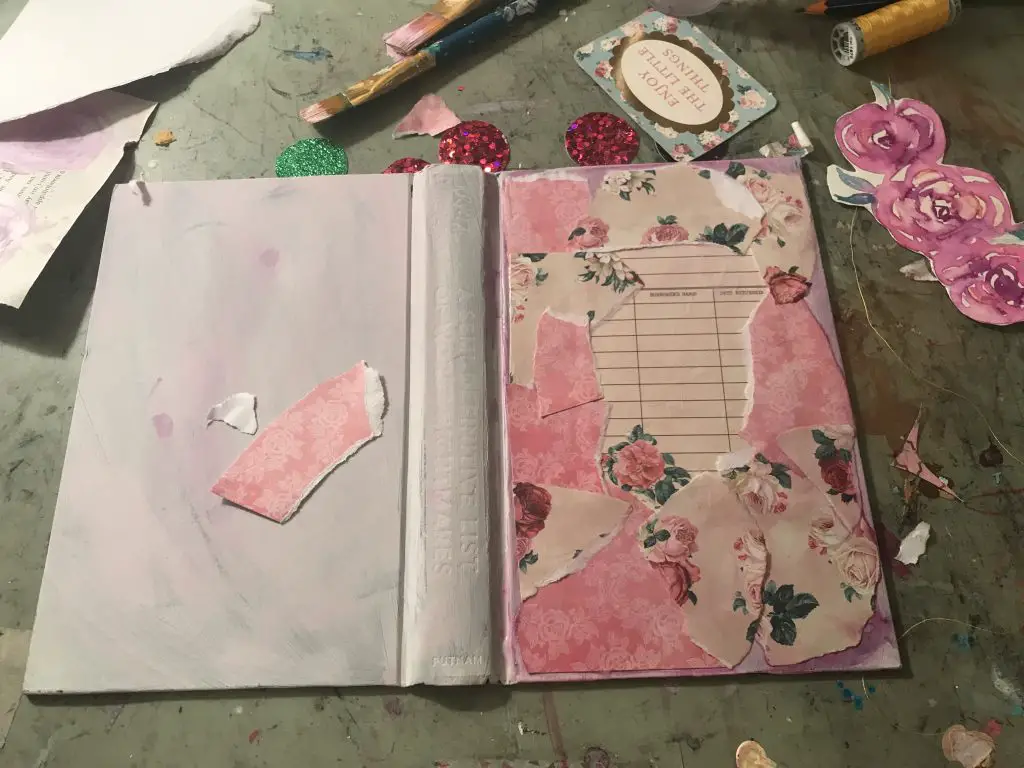 I then used a Prussian blue Stabilo all pencil  to draw on my book fairy. Stabilo all pencils are water-soluable. Basically, you add water or even gesso or any medium and the lead reacts like a water color. I forgot to take photos of all the steps. I used
Tombow Markers for the hair. They are also water-soluable, and I used a bit of the color to add some shading and color the cheeks. I then sealed it with  Mod Podge and added some glitter. I covered the spine with gold washi tape and sealed that with Mod Podge, as well.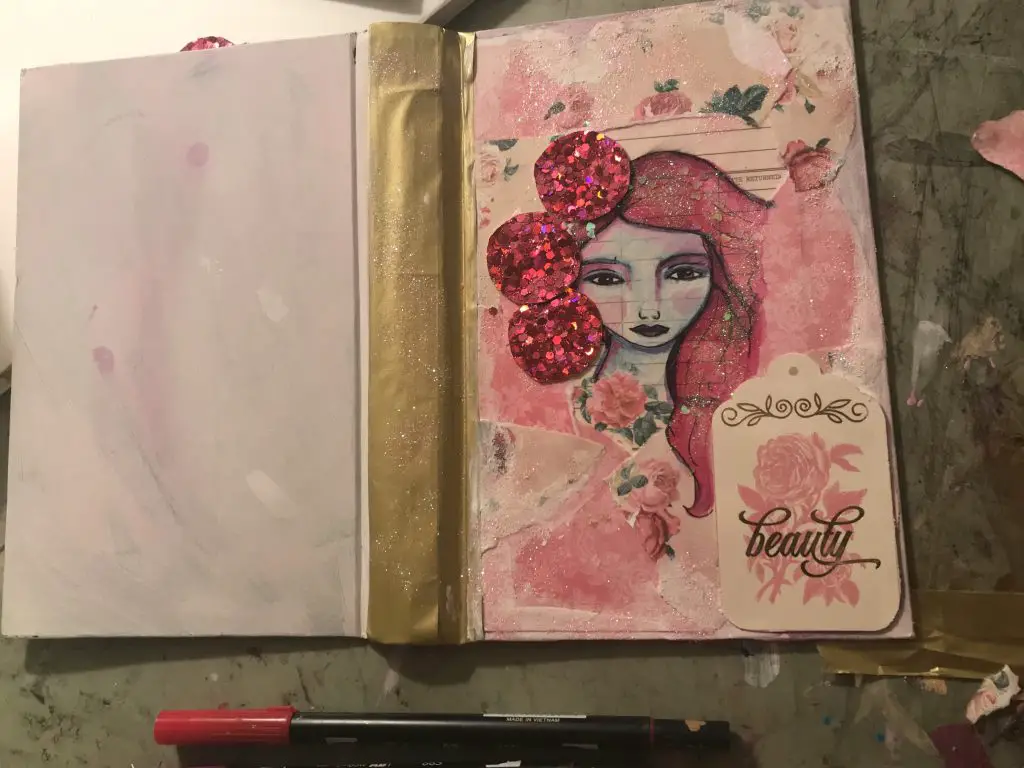 For the back I painted a layer of green and went over it with pink letting the green peak through. I added some collage elements and sealed it with Mod Podge.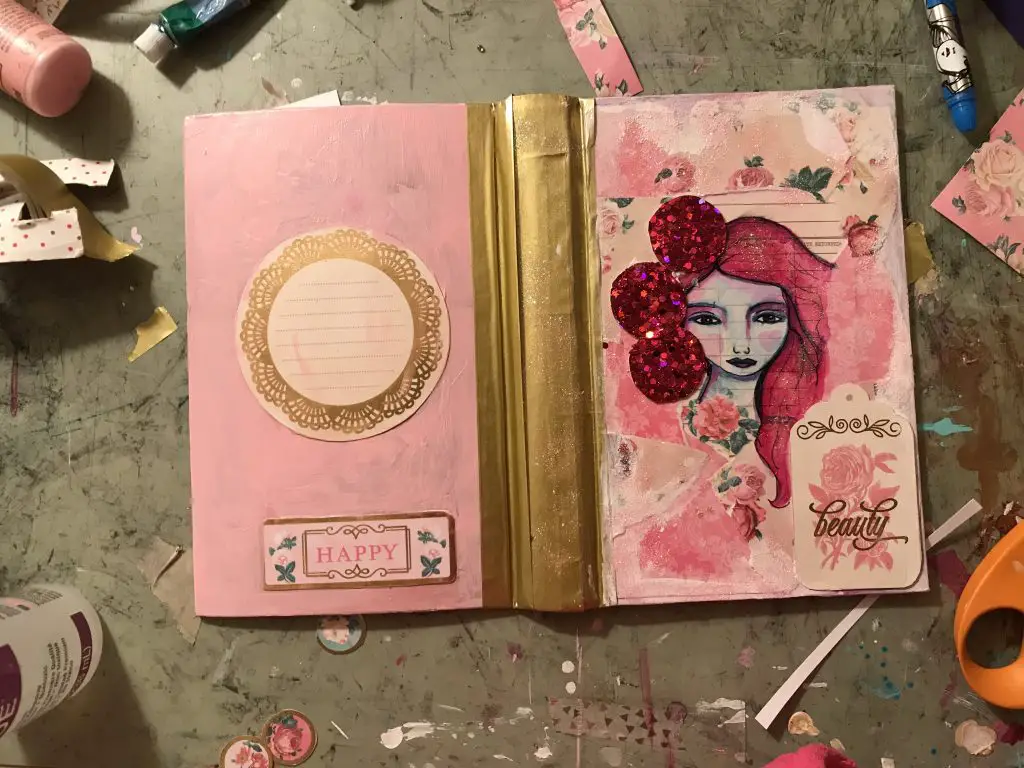 For the inside I knew I wanted pockets, because pockets. I think everything should have pockets. I reinforced the spine with masking tape and the covered it in some firm fabric ribbon.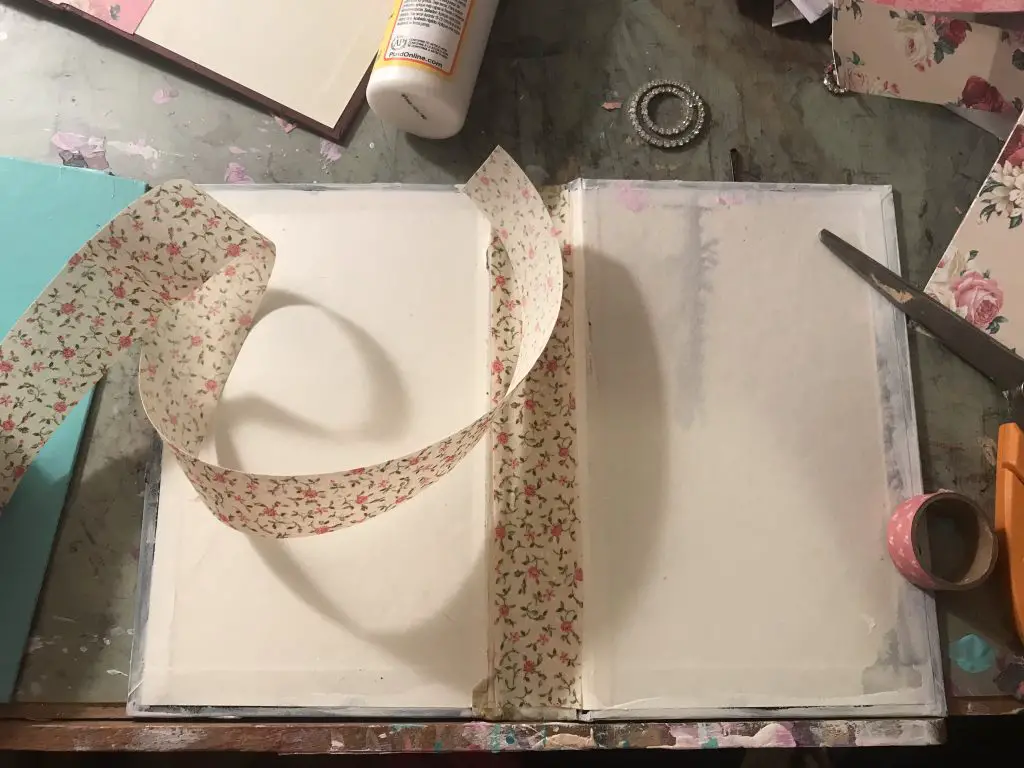 I then took some card stock paper and cut it in the size of the inside cover. I used Mod Podge to glue it done.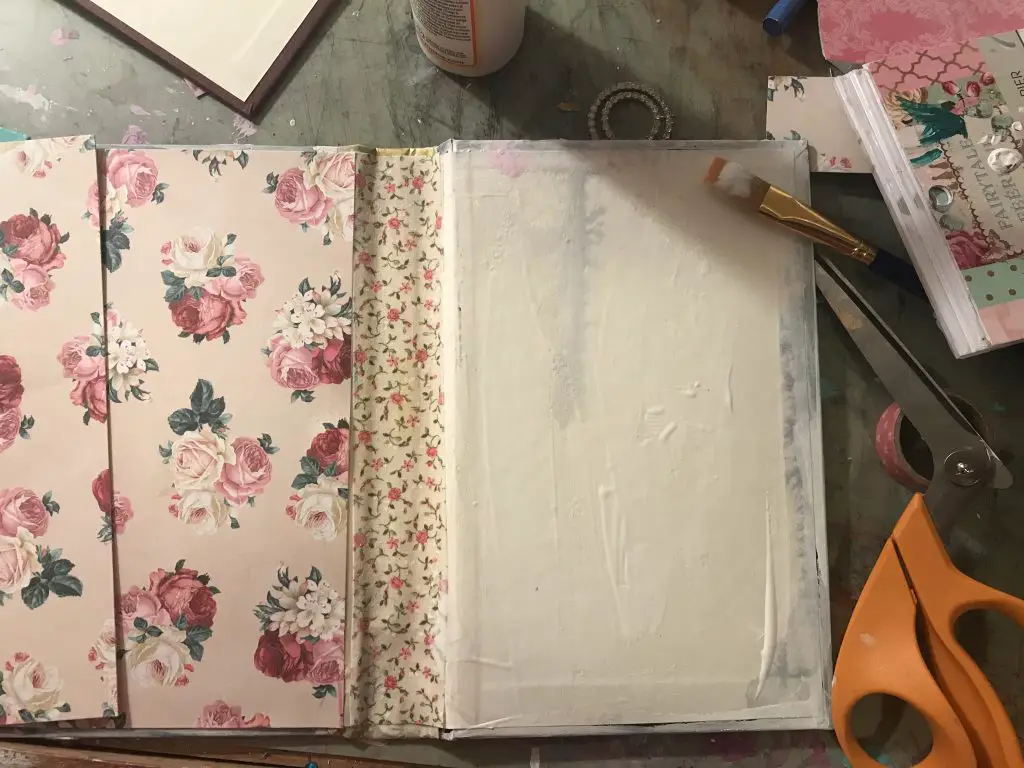 To make the pockets I cute some paper from the same pape pack and used Fabric-Tac to glue three edges.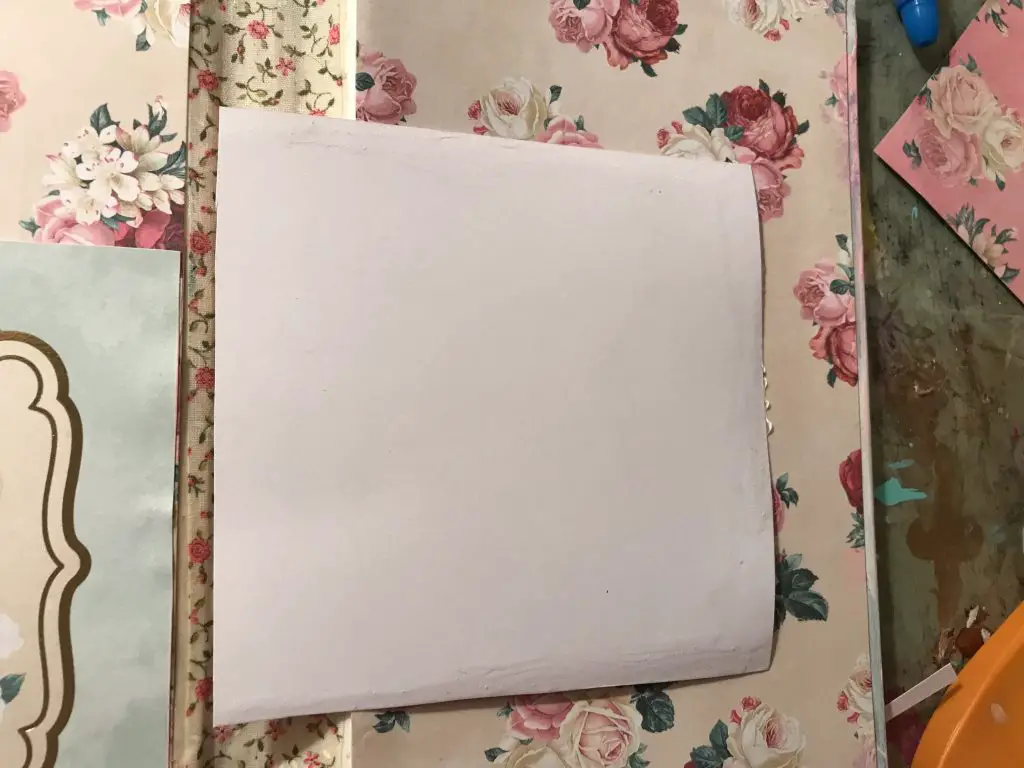 Once glued down and dried the pockets become fully functional.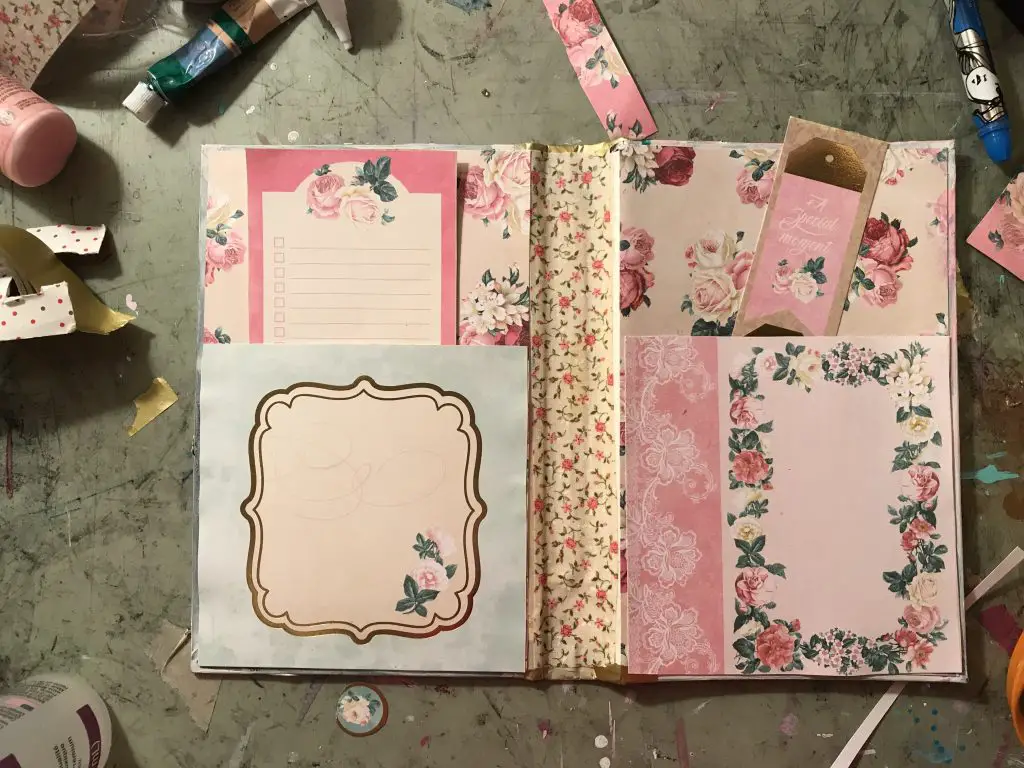 These steps can be done with any paint or collage paper. Once complete you now have a super fun new book cover to use for art journaling or for a junk journal. I have a post coming soon showing how to add signatures (pages for your book).